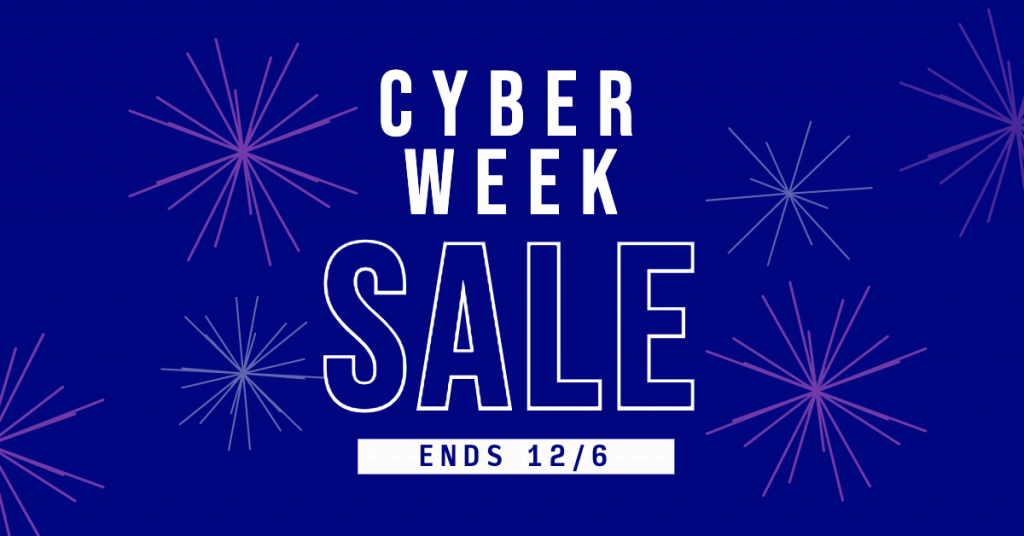 We're counting down to Cyber Monday with our biggest discount offers of the year. Claim your pass to Digital Orlando 2020 by December 6th to secure savings on attendee and exhibitor registration!
Special Offers:
*Offer Ends December 6, 2019
*Offer Ends December 6, 2019
*Offer Ends December 6, 2019
Digital Orlando 2020 will be packed with value and is on track to be our biggest event yet. Attendees can expect a full day of:
Networking: Potential to connect with 1,000+ attendees from across the spectrum of Central Florida's tech & innovation ecosystem.
Learning: Interactive tech demos, speaker presentations, and panel discussions led by industry leaders and innovation experts.
Inspiration: Industry-specific highlights on how Orlando's tech industry is addressing pressing future challenges and how individuals can play a role in what's next.
Opportunity: Access to influential investors and strategists focused on catalyzing capital toward future-shaping ideas.
Remember, our discount offer expires after December 6th. There won't be another chance to save like this again. To be sure you don't miss out.
We look forward to seeing you at Digital Orlando 2020 on April 8th!